Thank you, Robin, for all your help with my projects. I love it that you can write blogs for me, create graphic designs that are not only beautiful but also stay with my brand in so many ways.
You also take care of my website, you help with my online presence through opt-ins, landing pages, and more.
Apparently, there is no limit to your capabilities. I am so appreciative of all your hard work for me personally and for Perceptive Public Relations. Can't wait for the next project to see what you create.
Thank you.
Sandy Lawrence
Perceptive Public Relations
"There are so many tasks to make each piece of the puzzle come together to create a successful online travel community and business. It's nearly impossible to handle an online business as a one-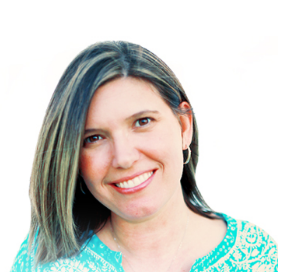 person operation. Robin O'Neal Smith was my answer to prayer for this busy entrepreneur and homeschool mom.
Robin's creative thinking, attention to detail, and skills in the ever-changing world of digital marketing, ranging from social media to editing, project management, and writing, have surpassed my expectations. I hope to continue to work with Robin as a key part of my team for years to come."
Jen Reyneri ~ Founder of WordTraveling.com and ShineDigitalMarketing.com
I love having Robin as a part of my team at The Accountability Squad. Her writing skills are superb and she has learned to capture my voice perfectly.
Robin is always willing to try new things and is not afraid to tell me if she realizes it may not be the best use of her skills. She is conscientious and one of the most reliable people I know.
My business would not be where it is today if not for the help I get from Robin. I highly recommend her services if you are looking for help with your writing, social media and technical tasks.
Always Keep Smiling!
Debbie O'Grady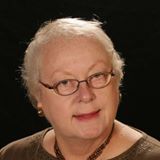 Robin,
The work you did for me is excellent! Not only are the articles perfect for my blog, but the curation posts show me how they should be done so that I now know what curations should look like.
I love how you are willing to teach me things so I can do them myself.
Every time you have done work for me, it has always been top notch.
I look forward to next time!
Many thanks,
Cynthia Alexander – Breakfree From Clutter and Dallas Organizing